Same Day Order Fulfillment
There's many e-commerce fulfillment companies out there. What sets us apart is our ability to successfully fulfill every order accurately and on time. Our speed and efficiency is so great that we're one of few fulfillment services that offer same day fulfillment for orders with a cutoff time as late as 5pm PST. With a proven track record, theres no fulfillment job that is too big or too small for ShipZag.
Protecting Your Bottom Line
Saving You Some Dough
When you're running a business, every penny counts. We strive to maximize our clients margins by offering industry leading fulfillment service prices and unbeatable shipping discounts with Fedex and USPS. You'll notice we dont charge any excessive fees like monthly management and software charges. Theres no commitments and no hidden fees, you only pay for what you use!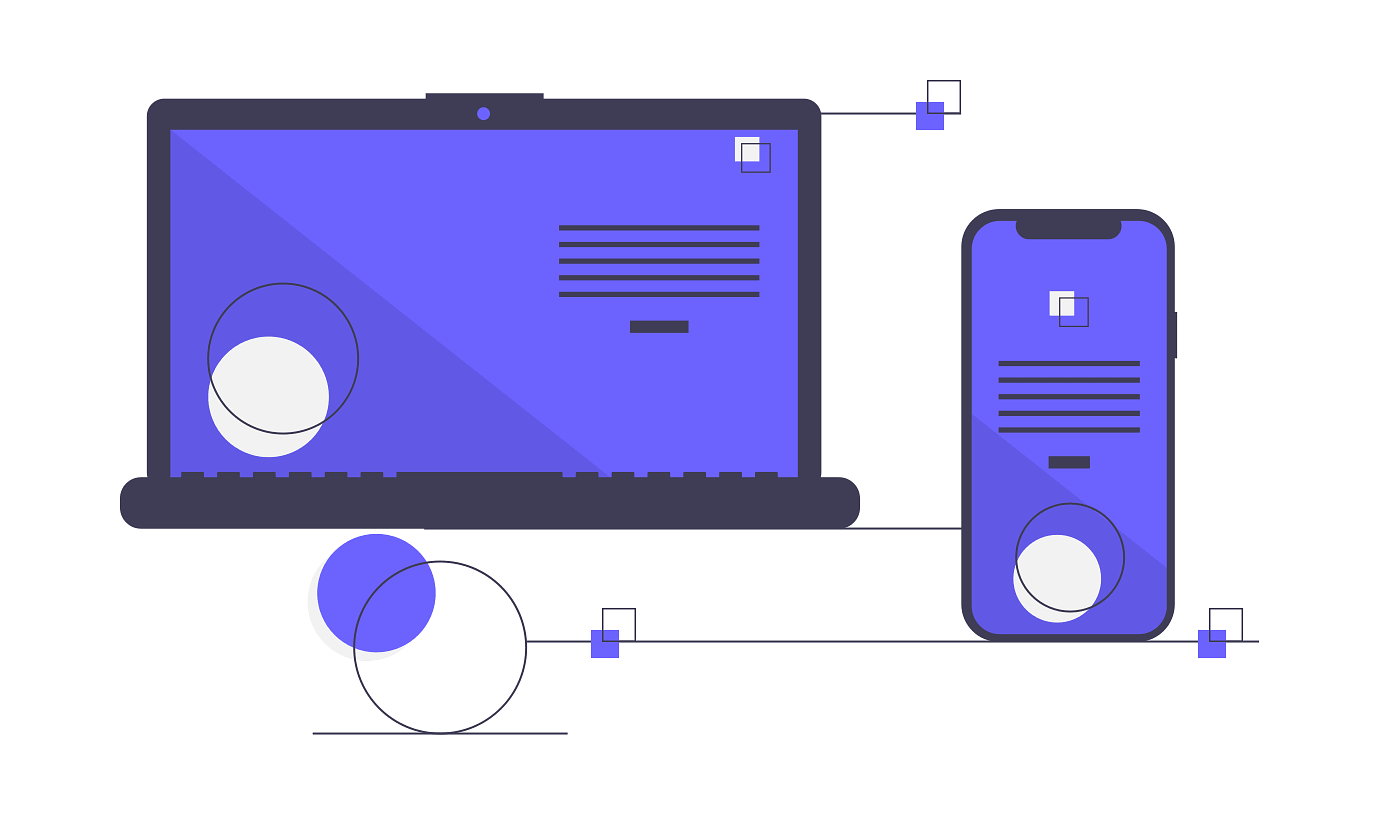 Manage Your Inventory, Orders, & More 24/7 from Anywhere
Your inventory at your fingertips, anywhere, anytime. Our user friendly online portal makes it easy for you to manage all fulfillment operations from one place. Track inventory, manage orders, generate reports, place work orders, and much more using your own online dashboard.
Easily Integrate with most carts and marketplaces

What Our Clients Say
I've been with Shipzag from the day I realized I wasn't going to be able to fulfill all of my online orders. Now they not only fulfill all of my orders but also provide me with packaging services that saved me a lot of time and money. They really streamline the whole process and have yet to disappoint me.
John and the whole Shipzag team have tremendously helped me in getting rid of my headache regarding high operational costs and have made my margins greater and more steady. They are always there when I call or email and I can't imagine running my business without them.
Shipzag has played an essential role in our growth from selling 100 shirts a day to todays 700+. They've consistently delivered all of our orders accurately and on time while preserving and stabilizing our profit margins. I can't recommend them enough and look forward to a lifetime of continuous partnership.