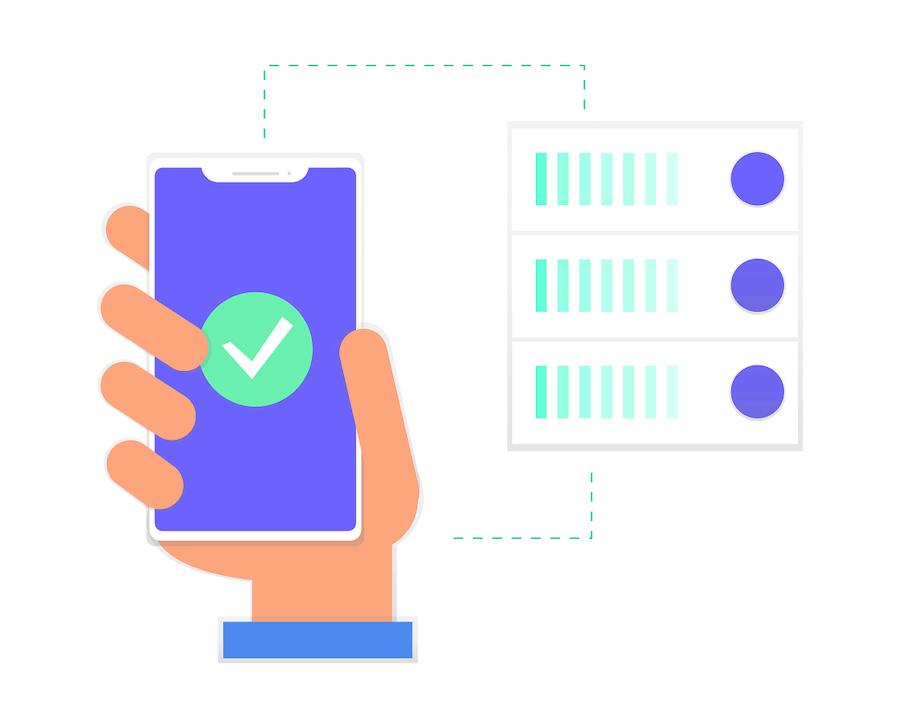 Reliable.
99.9% Shipment Accuracy
Utilizing proprietary systems and processes, we're proud to say it's almost impossible for us to mess up. Every time we receive an order, the items are confirmed and triple checked. We're serious about triple checking, we have 3 steps before your order leaves our warehouse and a ShipZag pro verifies your item and order details every step of the way. When we say we're reliable, we don't just mean our accuracy, our reliability extends to our support, software, other services, and beyond!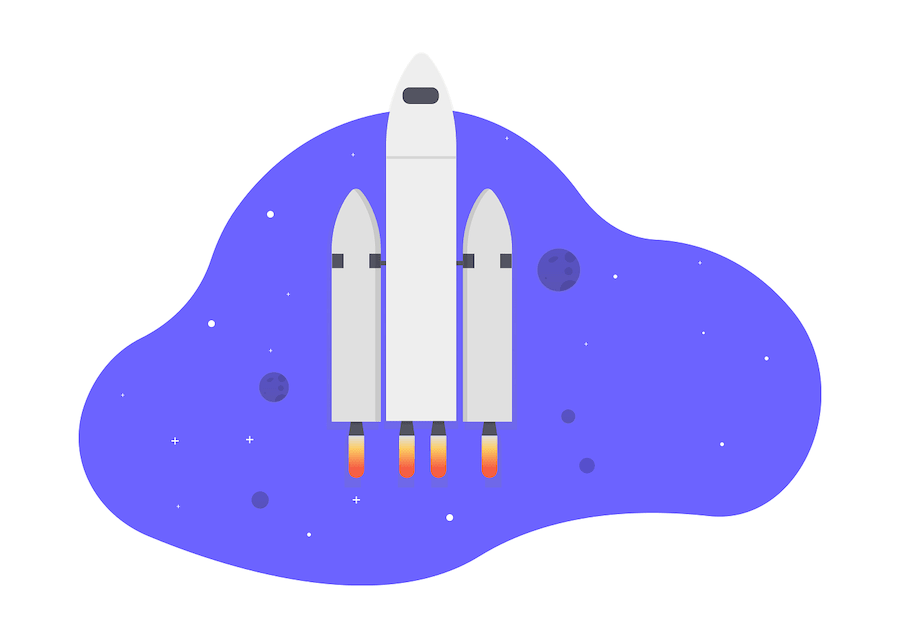 Fast.
Same Day Shipping Before 5PM
Theres not many fulfillment companies out there that can say they fulfill your orders in 24 hours, let alone the same day by 5pm Pacific Standard Time. Thats 8PM in New York, so virtually your customers on the East Coast that place their orders by 8PM will have it fulfilled and shipped out the same day. Our standard fulfillment cutoff is 12PM and we also offer 3PM and 5PM cutoff at an additional cost. Our standard cutoff still beats the industry standard 24 hour processing time by a long shot. Our fulfillment and operations speed is unparalleled.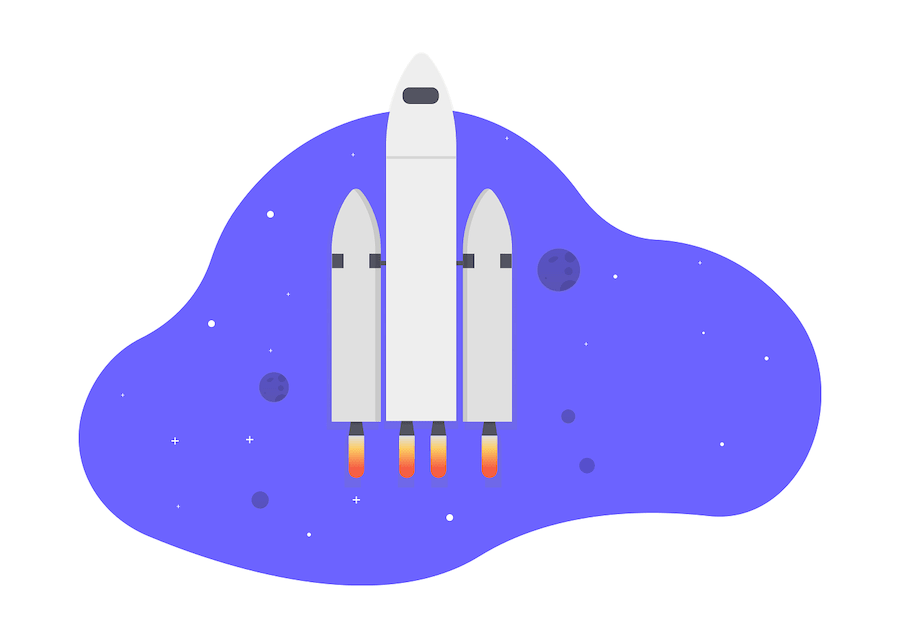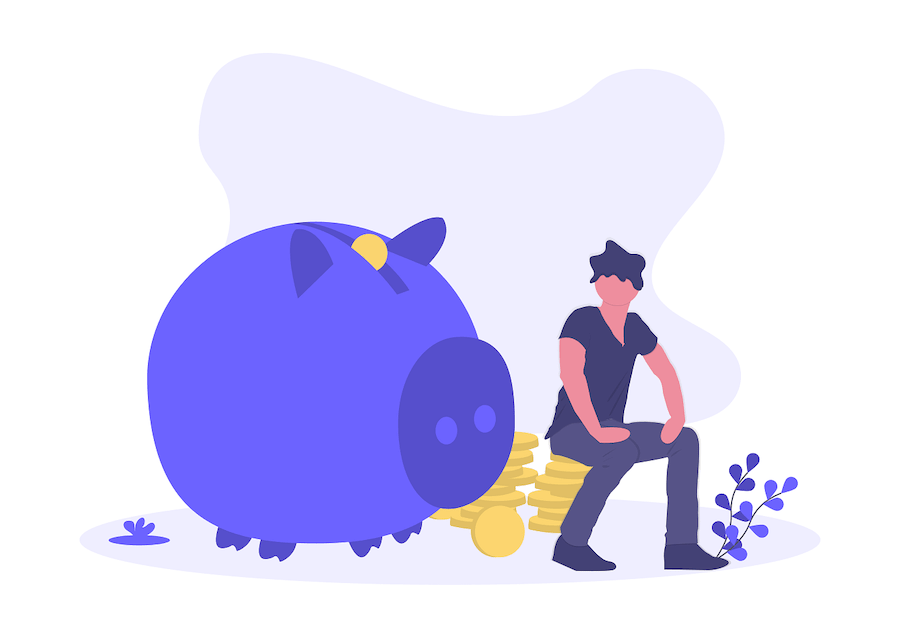 Cost Effective. 
Enjoy Our Huge Shipping Discounts
The fact that we dont charge setup fees, receiving fees in most cases, or monthly management fees is already astronomical – but our shipping discounts with certain carriers are totally out of this world. Most importantly, we dont mark them up! We pass those savings straight to our customers. This means the same item that costs $75.02 to ship retail, that a competitor fulfillment company would charge you $45 for, is only $18 at ShipZag. It's pretty hard to beat savings like those.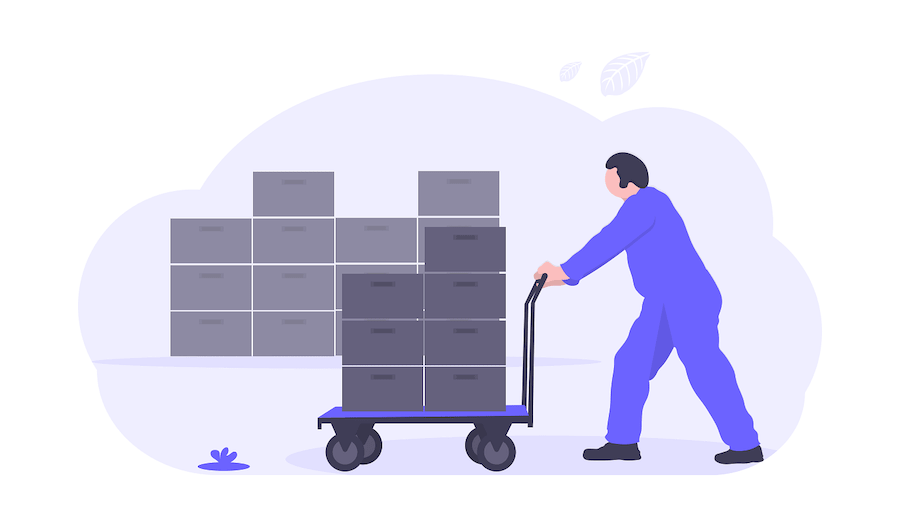 24hr Receiving.
Receive. Process. Ready to Ship < 24hrs
We know how important it is to arrive first to market with your product. Thats why 98% of the time, our inbound shipments are received, processed, and placed in their bins or palette locations ready to ship in 24 hours or less. Don't let them tell you their 48 hour processing time is "industry leading", we do it in 24 hours or less! Aside from just processing, our team is ready to handle any of your needs including value added services, Amazon FBA prep, cross docking, and more.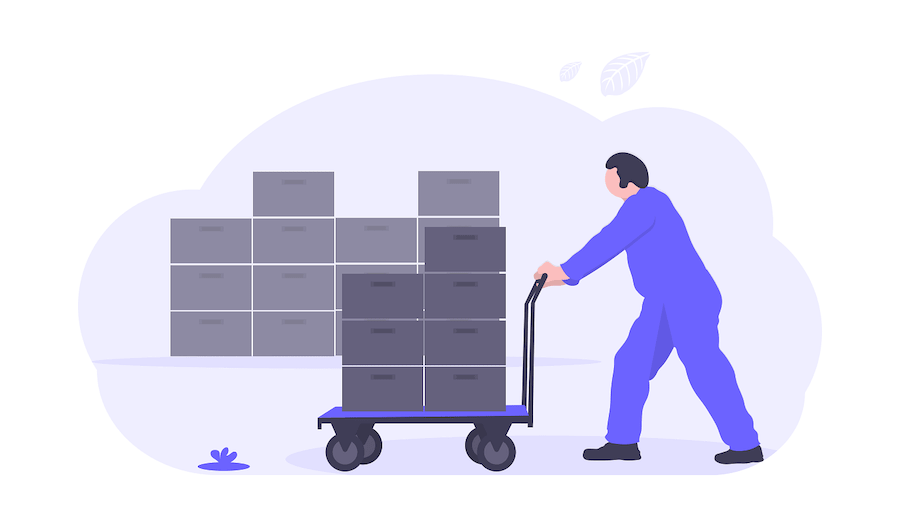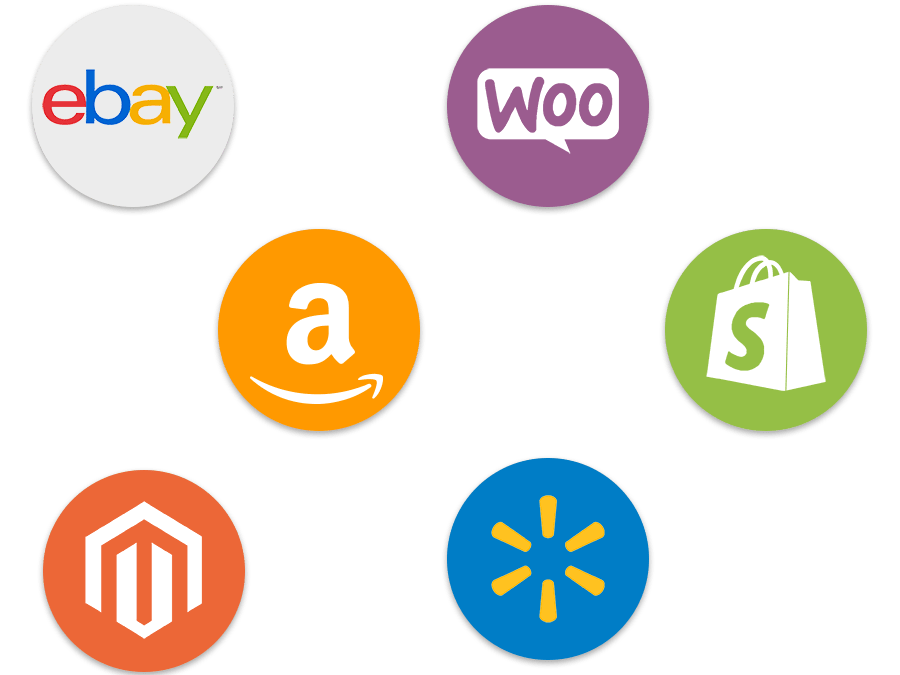 Multi-Channel.
Easily Integrate with Online Channels
Long gone are the days of exporting your orders and compiling spreadsheets. Our seamless integrations with all major shopping carts and marketplaces automates the process of sending your orders to us resulting in improved speed efficiency which leads to higher customer satisfaction. Every ShipZag client gets an online user dashboard where you can see your inventory in real time along with your orders and more detailed reports included at no extra cost.