ShipZag's Software
Access your inventory, orders, shipping, and more anytime, anywhere.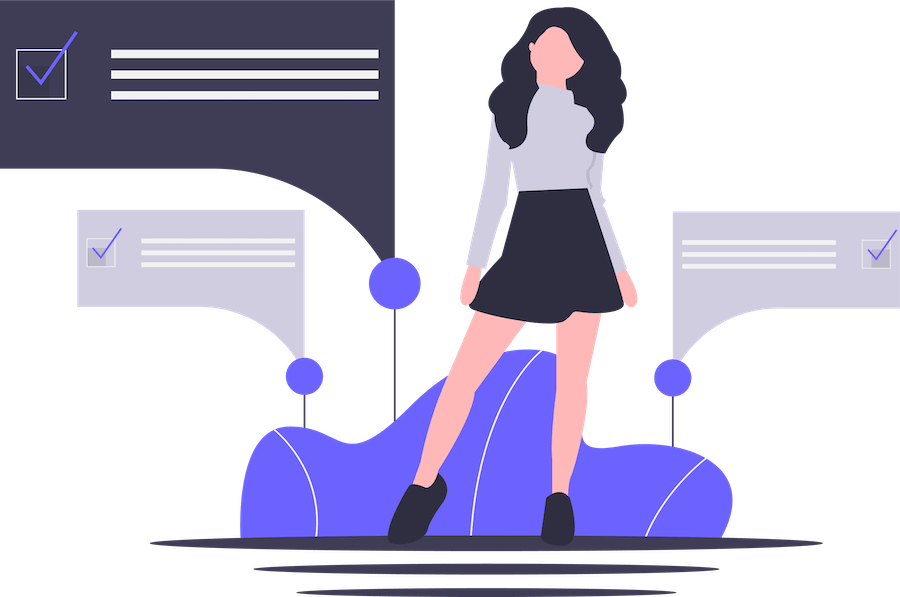 Manage your orders
Manage all of your orders using ShipZag's online portal. Track the status of current shipments, view orders pending fulfillment or on hold, fix hold issues like invalid address or fraud alerts, and more.
Import Orders Automatically or Manually
Seamless integrations with most popular marketplaces and shopping carts. Pull your orders directly from your channels using our integrations or integrate with our software using an API. Prefer to manually add orders? You can always do so by uploading a csv file or manually creating single orders in your dashboard.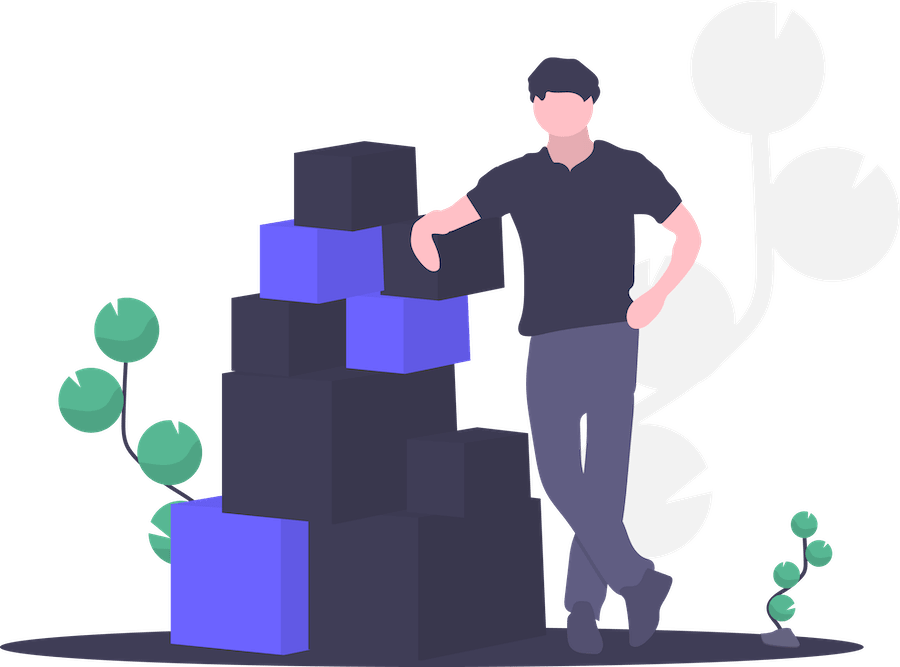 Manage your inventory
The inventory management side of ShipZag's software gives you a deeper insight into all of your inventory including available, on-hold, and allocated inventory. Stay up to date with inventory levels and receive notifications when inventory reaches your reorder threshold.
Automate Purchase Orders
Optionally you can create purchase orders using ShipZag's software. When creating a purchase order, the system will present all of your items that have reached your reorder threshold making reordering a breeze. You can automatically email your PO to your supplier as well. Your purchase orders are also used to receive inventory at ShipZag, we inspect your items and quantities to verify it with your purchase order.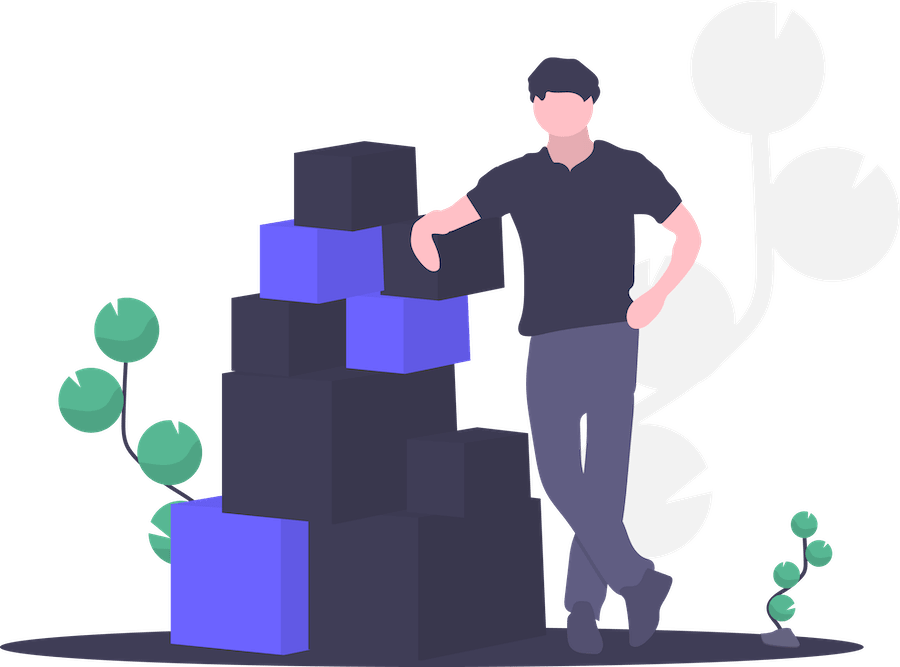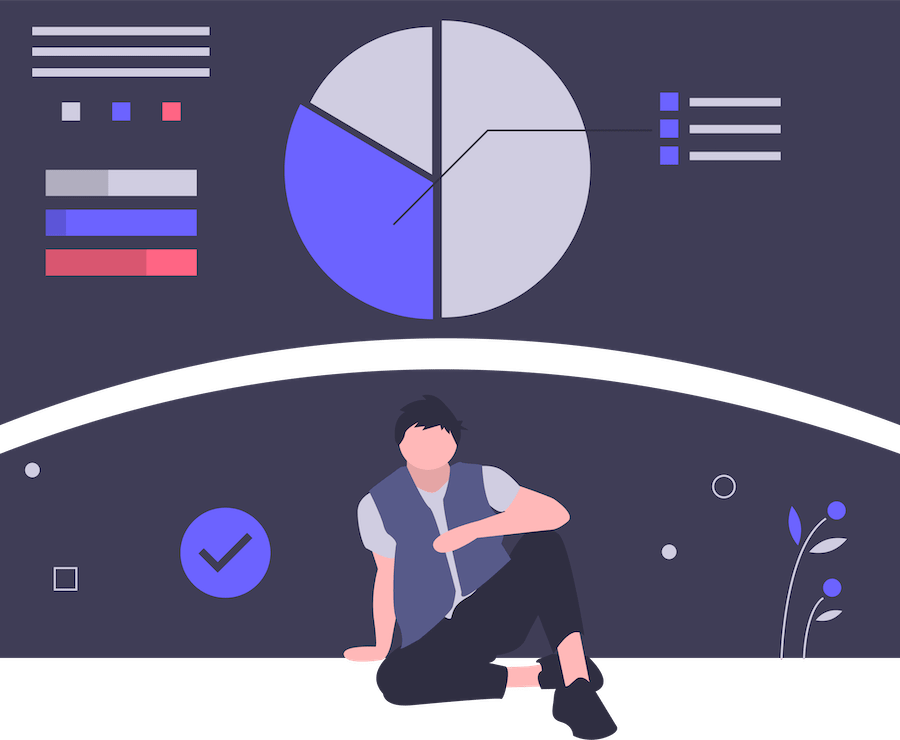 Detailed Reporting
ShipZag's dashboard offers flexible in-depth reporting for your operational needs. The system allows you to strategically plan inventory purchasing and track your cost of goods sold, inventory value, and more. Separate your sales by SKU and find your stale inventory to minimize losses.
Track Shipping Costs
See detailed shipping cost insights and calculate your shipping profits for marked up services.
Track Serial Numbers
Selling products that require serial numbers? Easily generate serial number reports to track and identify buyers of your products.